Things take a turn for the twisted as the talented
Francisco Gruel
joins me to tell the terrific tale teased in this
tense trailer
:
*
And the best part?
The juice is loose starting tomorrow!!!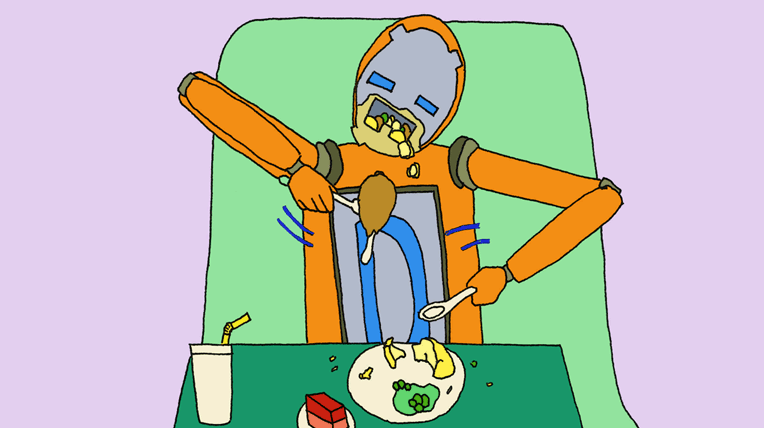 As I've mentioned over the past few months, Super Haters is ending with #500 on June 25th. To make that happen, the webcomic is running Monday-Friday from now until the 25th. So get ready to get stuffed full of Mind's Eye, Destruct-O-Tron, and the rest of the crew as we embark on a month of madness!
*How's that for alliteration, suckas!!!