Justique and Nick
can't find
Mind's Eye and Destruct-O-Tron anywhere!
GODDAMN IT!!! Where in the hell are the real Super Haters?!?!?
*sigh* It seems hopeless by this point.
Oh, totally unrelated, here's a super special teaser for something that's coming your way on Wednesday: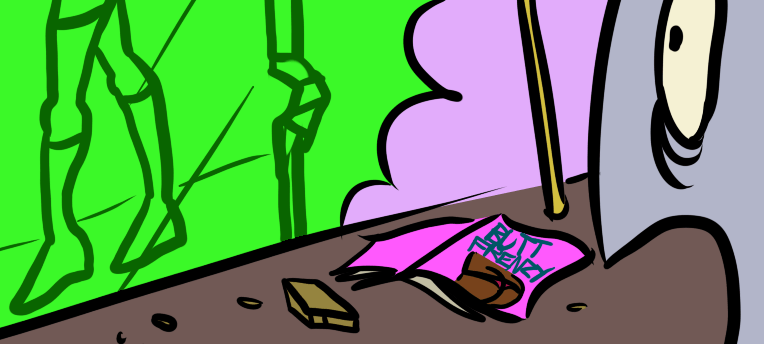 That's all for now! Be back tomorrow as Justique and I continue our fruitless hunt for the Haters.