THIS IS IT! Scott Hedlund Guest Week is only mere days away. And here's your final teaser: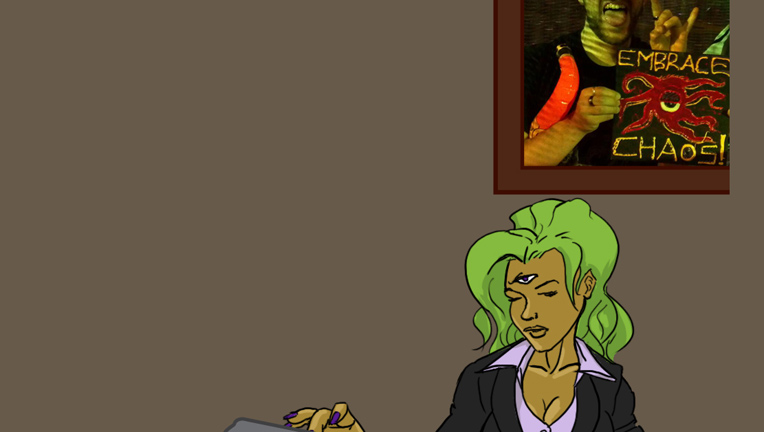 Sweet as hell, right? I really think you're gonna love the story arc that we've put together for you. So be back here on Monday when we kick things off with Super Haters #350!
However, in the meantime, I've recorded a new
Destruct-O-Cast
about what I was busy doing while the Haters were on hiatus:
Destruct-O-Cast #10 - What I Did On My Haters Vacation (19m 17s)
I talk about my travels to Austin, Phoenix, Buffalo, and more... including my experiences at some awesome comics shows and comic shops. Plus, I drop a little teaser for the story arc starting in Super Haters #355, not to mention lots of other behind-the-scenes info about why I decided to put the webcomic on hiatus in the first place.