I am super-duper triple-thrilled to show off this kickass Mind's Eye sketch by my bud, Kaylie: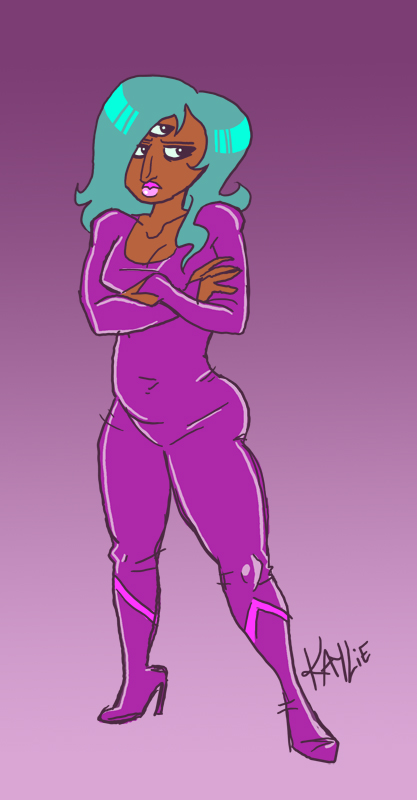 How awesome is that? (The answer is very awesome, in case you were wondering.)
Anyway, Kaylie rules, so go check out
her blog
and
her deviantART
and go see
the original Mind's Eye post by her
. THX, KAYLIE!!!